Sponsored Link
スポンサーサイト
Anime & Manga Japan / Aoki Lapis – "Think the Future" by Taishi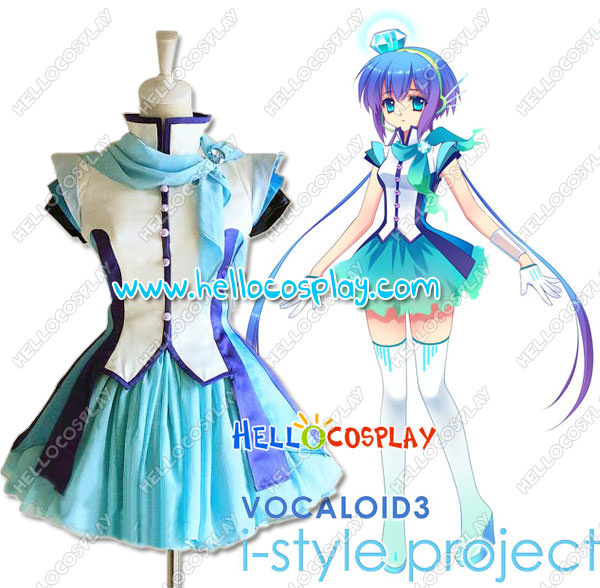 (Aoki Lapis (蒼姫ラピス) Vocaloid 3)
Aoki Lapis (蒼姫ラピス) is an upcoming
Vocaloid
. On the 5th of August 2011, it was confirmed I-Style Project had a vocaloid known as "Aoki" and will be released for
Vocaloid
3.
【Aoki Lapis】 Think the Future 【Taishi】
Aoki Lapis debuted at the Comiket 80. She is part of a joint collaborative project between Japanese search engine site Surfer's Paradise, anime studio Studio Deen, and Nico Nico Douga users, called "i-style Project." An introduction video has also been released.
A voice recording competition was held to find the voice provider by uploading a song they think best suits her, this ended on the 9th of September 2011.
Aoki Lapis's voice was revealed during the Vonama event celebrating the release of
Vocaloid
3. Her full demo was released November 11th.
By AS on Mar 9, 2012
スポンサーサイト
tag : Vocaloid