Sponsored Link
スポンサーサイト
Anime & Manga Japan / Kinema Junpo releases customizable personal film database Kinenote
Kinema Junposha Co., publisher of long-established film magazine Kinema Junpo, said it set up a website on Jan. 20 that offers a customizable personal and interactive film database called Kinenote.
The Kinenote works with one of the nation's largest film databases that contains data for about 50,000 Japanese and foreign films and more than 200,000 tips of information on film-related personnel.
Registered users can search for titles and other film-related information and keep a record of their movie experiences, including when, where and with whom they saw movies.
The data can be displayed on statistical charts separated by the number of films they have seen and other factors to give users a better understanding of their penchant.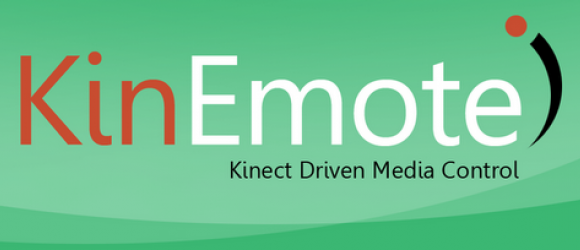 In addition to offering rankings based on the data, the Kinenote also interacts with social networking services such as Twitter and Facebook to offer recommendations.
Currently, the Kinenote service is available on personal computers. But it will be made available for smartphones, tablet computers and Internet television in or after February.
The publisher is considering making it a fee-based service for the iPhone.
Visit the Kinenote website at (
http://www.kinenote.com/main/public/home/
).
By AS on Feb 13, 2012
スポンサーサイト
tag : Anime_Manga