Sponsored Link
スポンサーサイト
Anime & Manga Japan / Cannon Fodder
Cannon Fodder Game
In a walled city perpetually at war, everyone's livelihood depends upon maintaining and firing the enormous cannons that make up most of the city. Nearly every building in the city is equipped with a cannon of varying size, able to fire huge artillery shells over the city walls. The story is centered on a young boy and his father, who works as a lowly cannon-loader.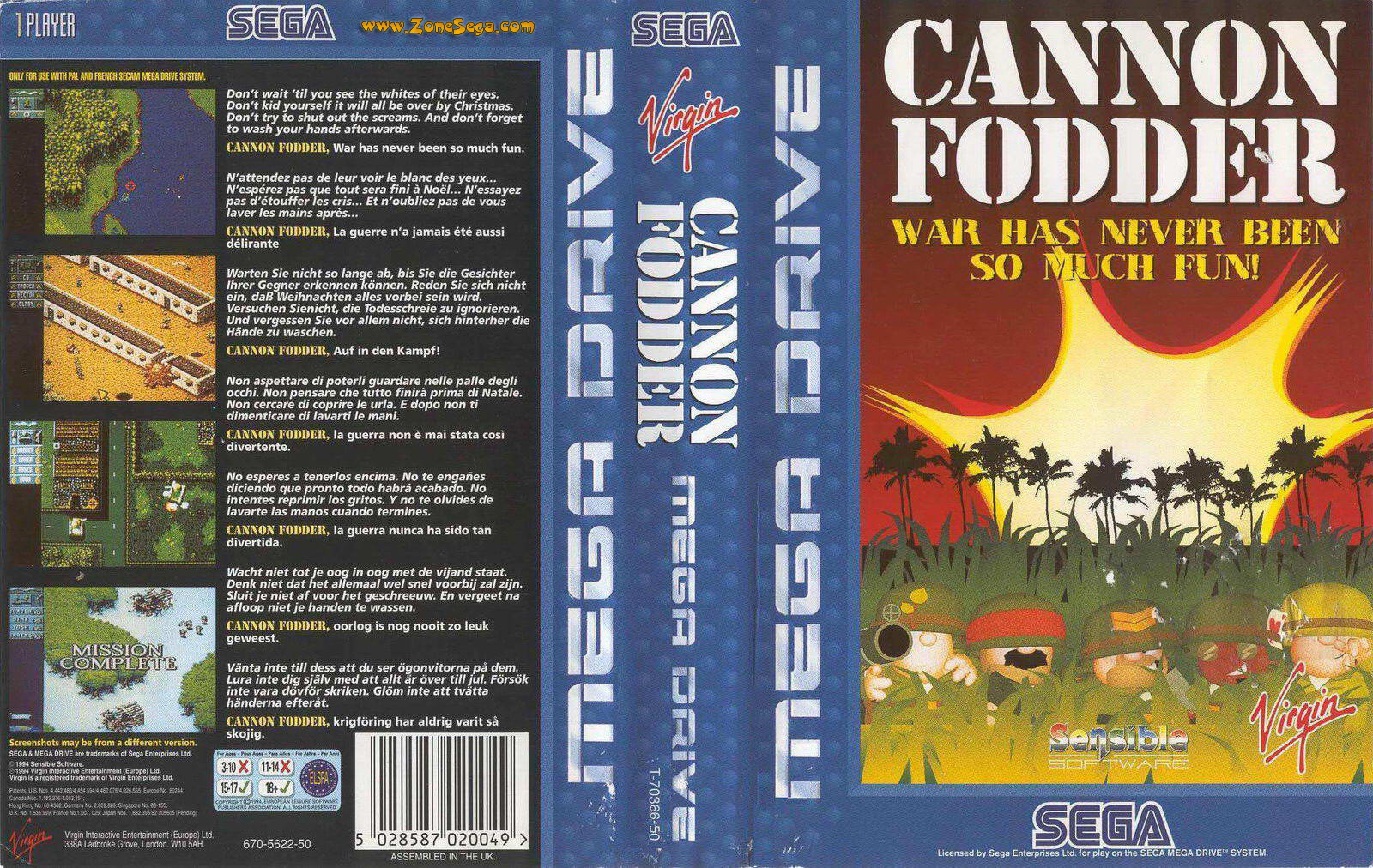 The city is surrounded by clouds of smoke and dust. The mobile "enemy city" is never shown despite continuous reports of great success. Is there really is an enemy at all, or is the city simply firing into the clouds to perpetuate a war that has become its entire means of economy?
In the end the boy comes home from school and hears a television news reporter talking about the near-destruction of the enemy city. The boy hops into his bed, saying that someday he wants to be the exalted officer who fires the cannons, and not be a simple worker like his father. As he sleeps, a blue light sweeps across the window. Is it from the enemy or the city?
Through unusual animation techniques the illusion is created that the film consists of one continuous shot or long take.
Written and directed by Katsuhiro Otomo. Music by Hiroyuki Nagashima.
By AS on Apr 23, 2012
スポンサーサイト
tag : Game, Anime_Manga