Sponsored Link
スポンサーサイト
Anime & Manga Japan / Crunchyroll streams anime in Latin America
The U.S.-based anime distributor Chrunchyroll Inc. expanded its streaming services aimed at Latin American countries in April.
The company says it is now simultaneously broadcasting Japanese-speaking anime titles with Spanish subtitles in such countries as Mexico, Argentina, Peru, Venezuela and Colombia.
Free subscribers can watch anime episodes with ads one week after they are aired on television in Japan. Premium members have immediate access to the episodes in high definition with no ads. Premium membership rates start at about 400 yen ($5) per month, which is 20 pesos in Argentina, 69 pesos in Mexico, 13 nuevo sol in Peru, 9,900 pesos in Colombia.
The initial line-up of 21 anime titles include "Naruto Shippuden," "Sket Dance," "Saki: Episode of Sida-A," and "Shirokuma Cafe," which are all airing on the TV Tokyo network. In addition, "Fate/Zero," "Space Brothers," "Tsuritama," "Kuroko's Basketball" and other popular titles are available.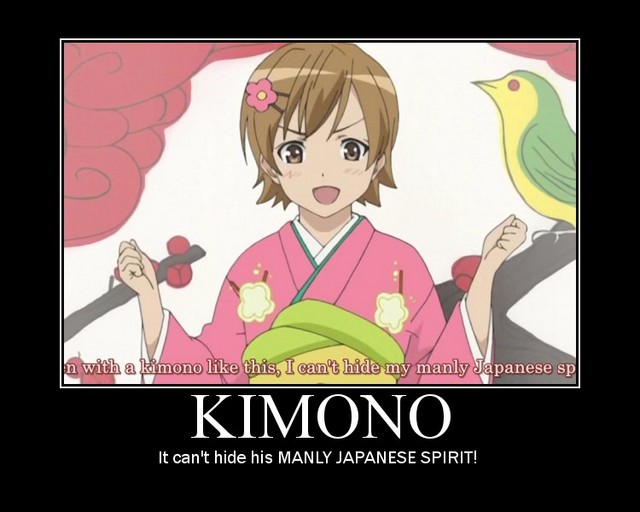 Japanese anime are popular in Latin American countries, but fans in the region have previously had to depend on broadcast TV for access to the content. Anime titles have not been released on DVD and Blu-ray in Latin America on a large scale.
For more information, visit (
http://www.crunchyroll.com/
).
By AS on May 31, 2012
スポンサーサイト
tag : Anime_Manga