Sponsored Link
スポンサーサイト
Anime & Manga Japan Net / Museum of Contemporary Art to hold 'Tokusatsu' exhibition with Ghibli
The Museum of Contemporary Art Tokyo said it will join hands with Studio Ghibli Inc. to hold the Tokusatsu--Special Effects Exhibition, highlighting live-action special effects involving scaled-down models and puppetry.
Hideaki Anno, creator of anime "Neon Genesis Evangelion," serves as director of the special exhibition, which will run from July 10 through Oct. 8, the museum said.
The tokusatsu special effects have played a major role in Japanese film and TV industries, paving the way for genre movies and TV shows of science fiction, monsters and superheroes.
The exhibition will be held on two floors of the museum with a total floor space of at least 3,000 square meters. About 500 miniatures, illustrations and other reference materials used in the production of films and TV programs will be on display.
The exhibition will focus on classical special effect techniques distinct from leading-edge visual effects and computer-generated graphics, according to the museum.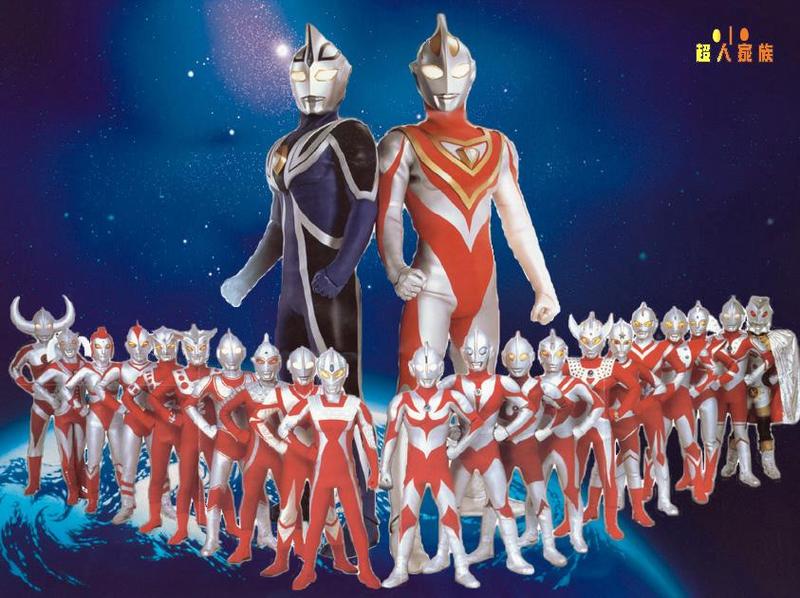 The event is being jointly planned by Japan's leading anime studio, Ghibli. The studio has provided support for the museum to hold an animation-themed exhibition every summer. The museum held an exhibition devoted to critically acclaimed animation artist Frederic Back in 2011, and another dedicated to U.S. artist Mary Blair in 2009.
A 2010 exhibition involving Ghibli's "The Secret World of Arrietty" also featured works of film production designer Yohei Taneda.
Visit the exhibition's official website at (http://www.ntv.co.jp/tokusatsu/english.html).
Via AJW
By AS on Jul 2, 2012
スポンサーサイト
tag : Anime_Manga