Sponsored Link
スポンサーサイト
Anime & Manga Japan / Bandai's new Mazinger Z robot to hit Paris, then world
Toymaker Bandai Co. said it will present its new Mazinger Z die-cast metal figure at various events across the globe, starting at the Japan Expo to be held in Paris on July 5-8.
The "DX Soul of Chogokin Mazinger Z" set, which includes a 30-centimeter-tall figure of the Mazinger Z robot, will then be showcased at the San Diego Comic-Con International convention on July 12-15, before moving to a Hong Kong event in August.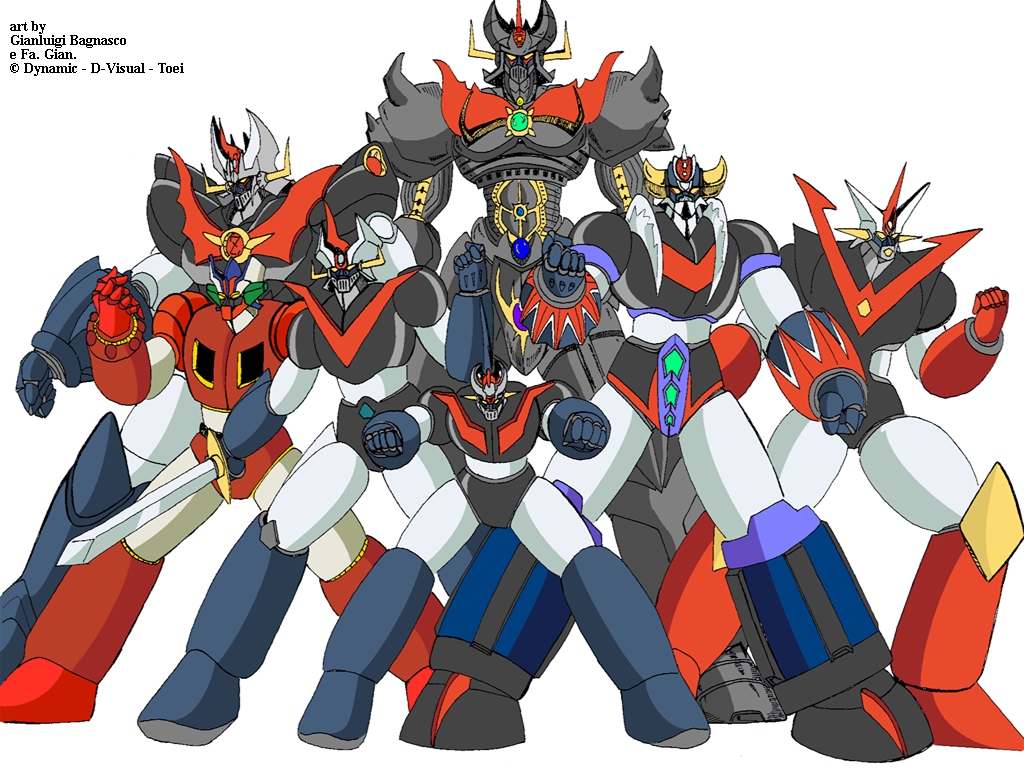 Bandai will release the figure in Japan in December to celebrate the 40th anniversary of the "Mazinger Z" animated TV series, which started airing in 1972.
The series is popular not only in Japan, but also in Asia, Europe, Central and South America. Bandai will also release the Mazinger Z figure in those areas, in addition to North America, in December.
Priced at 36,750 yen ($463), the figure can recite memorable lines from the anime and produce sound effects. It also comes with LED lamps that make its eyes and chest plate glow. The figure set includes a special hangar.
The figure was first revealed at the Bandai booth set up at the International Tokyo Toy Show 2012 that wrapped up its four-day run on June 17.
The figure set is targeted at men in their 30s and 40s, and Bandai intends to sell 10,000 units by the end of March 2013 around the world.
For more information, visit (http://tamashii.jp/special/mazingerZ/).
Link:
http://www.asahi.com/english/TKY201207050286.html
By AS on Jul 12, 2012
スポンサーサイト
tag : Anime_Manga