Sponsored Link
スポンサーサイト
Anime & Manga Japan / One Piece Grand Arena Tour to kick off in August

((c) Eiichiro Oda/ Shueisha Inc./ Fuji Television Network Inc./ Toei Animation Co.)
The One Piece Grand Arena Tour, dedicated to the popular pirate manga and anime series by Eiichiro Oda, will travel to Saitama, Ehime, Fukui and Miyagi prefectures from Aug. 9.
The tour, featuring life-sized models of Luffy and his fellow Straw Hat Pirates and memorable scenes from the stories, is an example of a recent trend in the anime industry of producing large-scale live events based on famous franchises.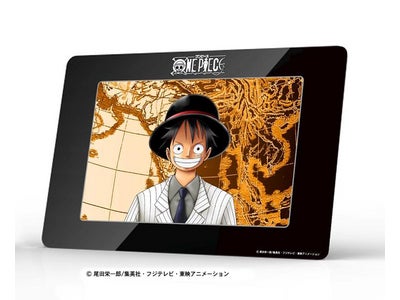 One Piece has been a front runner in the field. The "One Piece Dome Tour," which completed a five-city run earlier this year, visited Osaka's Kyocera Dome and elsewhere and Osaka's Universal Studios Japan in Osaka is planning its own "One Piece Premiere Summer" event.
The One Piece Grand Arena Tour will visit Saitama Super Arena in Saitama from Aug. 9 to 19 and travel to the ITEM Ehime convention center in Matsuyama for a five-day run from Aug 22. It will play at the Sundome Fukui in Echizen on Sept. 22-23 and Sept. 29-30, and at the Yume Messe Miyagi convention center in Sendai on Nov. 16-18.
For more information, visit (
http://opga.jp/
).
By AS on Jul 19, 2012
スポンサーサイト
tag : Anime_Manga, News