Sponsored Link
スポンサーサイト
Anime & Manga Japan / A Devil and Her Love Song by Miyoshi Tomori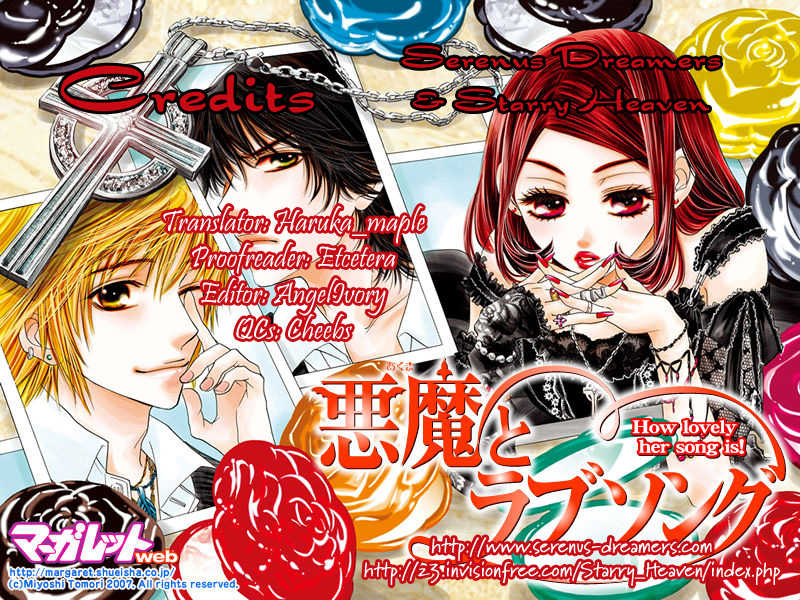 Maria Kawai is smart and pretty -- but her people skills? They need some work. You see, Maria is very observant and perceptive, which gives her a knack for seeing right through other people's facades.
Trouble is, most people don't like being called out like that. After being kicked out of a private all-girls school, Maria ends up at Touzuka high, where she attracts the attention of some handsome guys, and has to deal with some jealous female classmates.
Originally featured in Margaret magazine, A Devil and Her Love Song features an unconventional heroine who says what she thinks and has the guts to say what's on her mind, consequences be damned. A fun read for shojo manga fans.
By AS on Aug 8. 2012
スポンサーサイト
tag : Anime_Manga