Sponsored Link
スポンサーサイト
Anime &Manga Japan / Monsuno (モンスーノ)
Monsuno - Intro Song (English version)
Monsuno (モンスーノ), also known as Monsuno: World Master and Beast Rotation Battle Monsuno (獣旋バトル モンスーノ) in Japan, is an American-Japanese action/adventure TV animated series that premiered in the United States on February 23, 2012 on Nickelodeon's sister channel, Nicktoons (and will start airing on TV Tokyo in Japan in October 2012), with global launches staggered by country sometime in-between Summer 2012 and Spring 2013 through Nickelodeon. The series is created by Jeremy Padawer and Jared Wolfson. It is distributed by FremantleMedia and is produced by Dentsu Entertainment USA, FremantleMedia, Jakks Pacific, and The Topps Company.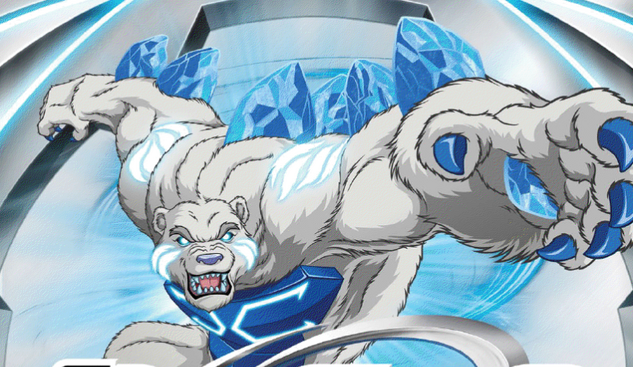 The series revolves around "re-awakened Monster DNA called Monsuno" that finds its way into the unsuspecting hands of adventure-seeking teenagers Chase, Jinja, and Bren. Accompanied by their Monsuno, Lock, Charger, and Quickforce, they are searching for Chase's father Jeredy Suno, the creator of the Monsuno. They are soon joined by Beyal, a monk from the Himalayas along with his Monsuno Glowblade.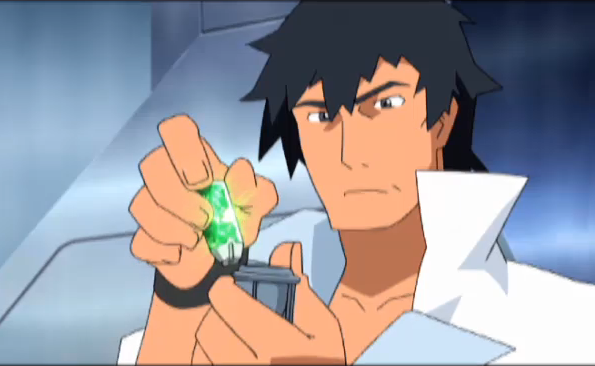 Beyal often speaks of five people that with the help of their Monsuno, could change the world. It just so happens that they are that five, along with Dax, a teenager who along with his Monsuno Airswitch, opposes the team and is disliked among most people. The team has yet to befriend him and persuade him to join their cause. They are also on the run from an agency called "S.T.O.R.M." (Strategic Tactical Operatives for Recovery of Monsuno) who's plans are still in question.
Link:
http://en.wikipedia.org/wiki/Monsuno
By AS on Aug 23, 2012
スポンサーサイト
tag : Anime_Manga