Sponsored Link
スポンサーサイト
Anime & Manga Japan / Dog Days (ドッグデイズ)
Dog Days (ドッグデイズ) is a 2011 Japanese fantasy anime television series created by Masaki Tsuzuki and produced by Seven Arcs and Aniplex under the direction of Keizo Kusakawa.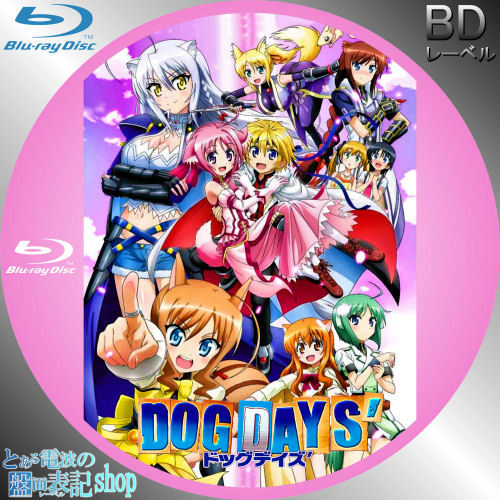 The story revolves around a boy named Cinque Izumi, who is summoned to an alternate world by Princess Millhiore in order to defend Millhiore's country, the Biscotti Republic, from the neighboring kingdom of Galette. The first episode of Dog Days aired on Tokyo MX and other channels on April 2, 2011, and ran thirteen episodes until June 25, 2011.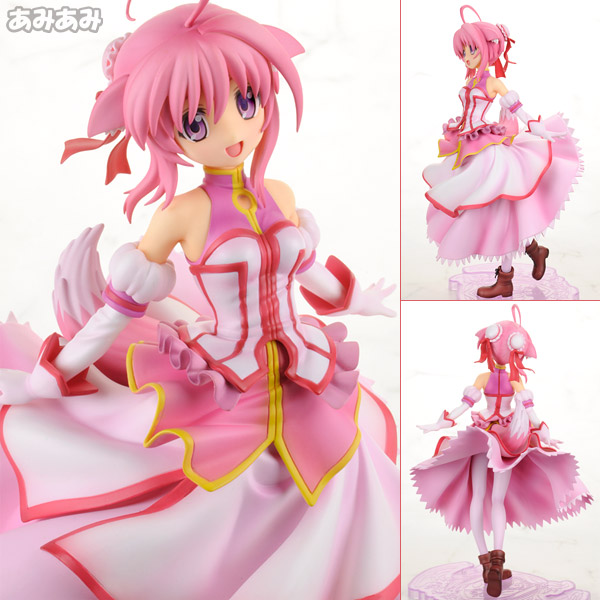 A manga adaptation by Takuya Fujima was serialized in Newtype, Comptiq, and Comp Ace from May 2011 to November 2011. A light novel adaptation illustrated by Kiro Habane was serialized in Newtype from March 2011 to July 2011. A second anime season, titled Dog Days' (ドッグデイズダッシュ / Dog Days Dash), premiered on July 7, 2012 on Tokyo MX and other channels.
By AS on Aug 30, 2012
スポンサーサイト
tag : Anime_Manga