Sponsored Link
スポンサーサイト
Nagoya cosplay summit 2010 invites the world to play
The World Cosplay Summit 2010, where anime and manga enthusiasts from around the world can get their kicks dressing up as their favorite characters, runs Saturday to Sunday in Nagoya.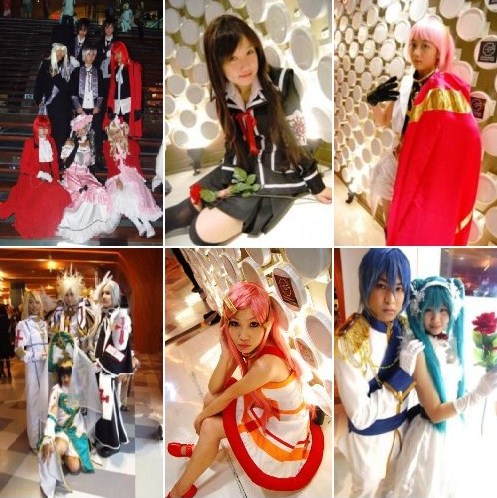 Ahead of the opening, six representatives from the United States, Spain and Mexico arrived at the Foreign Ministry in Tokyo on Wednesday to pay a full-dress courtesy call on Osamu Fujimura, state secretary for foreign affairs.
They were all wearing costumes they had made themselves to mimic anime characters in "Code Geass," "Trinity Blood" and other series.
Asked if they planned to visit the anime fan shrine of Akihabara in the capital. All six replied they had already been there.
"I was encouraged by your appearance," Fujimura said. "I hope you will become a bridge between Japan and your home country."
By A.S. on Aug 1, 2010
スポンサーサイト
tag : Cosplay