Sponsored Link
スポンサーサイト
Tokyo Asia Music Market renamed the Tokyo International Music Market
Tokyo Asia Music Market (TAMM), an annual international music trade show started in 2004 to introduce Japanese music to listeners overseas, will be relaunched as Tokyo International Music Market (TIMM) this October.
Now, TIMM will expand its offerings to include exciting new music from around the world. It will serve as an international music fair, offering opportunities for Japanese and international music industry professionals to network and negotiate new opportunities.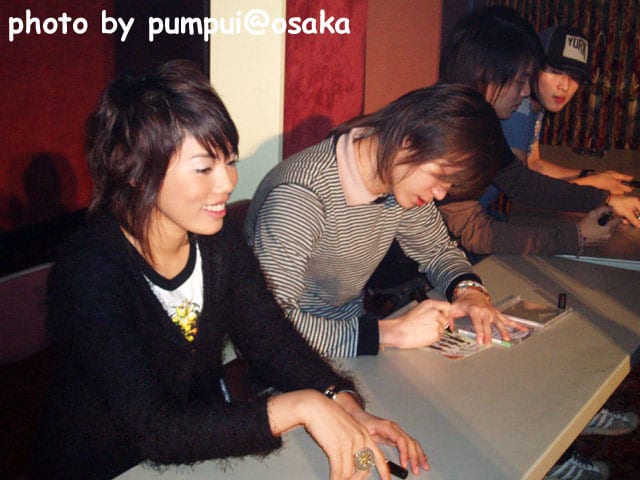 As part of TIMM, the "
Anime
Song Live" showcase will again take place this year, featuring anime-related songs.
This year, the free live concert will be held at Stellar Ball hall in Tokyo's Shinagawa Ward on Oct. 28. The 11 artists performing will be: Ayane, Kalafina, Shuhei Kita, Mayu Kudo, Maon Kurosaki, Daisy x Daisy, Tokyo Brass Style, Megumi Nakajima, Nakano Fujo Sisters, Nirgilis and Chihiro Yonekura.
With such an exciting lineup, fans are encouraged to apply quickly for the free tickets, which will be available until Sept. 30 at the TIMM official site. Attendance will be selected by lottery.
The star-studded concert is offered free of charge because it is a live showcase where music industry professionals from overseas can decide which groups they want to promote outside Japan. It could lead to big opportunities around the world for artists from Japan.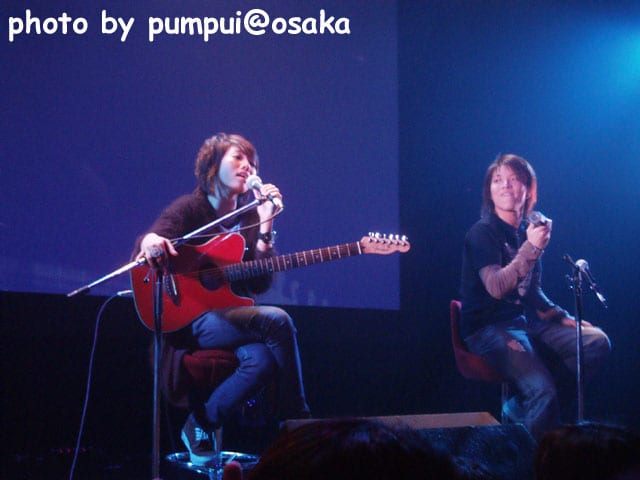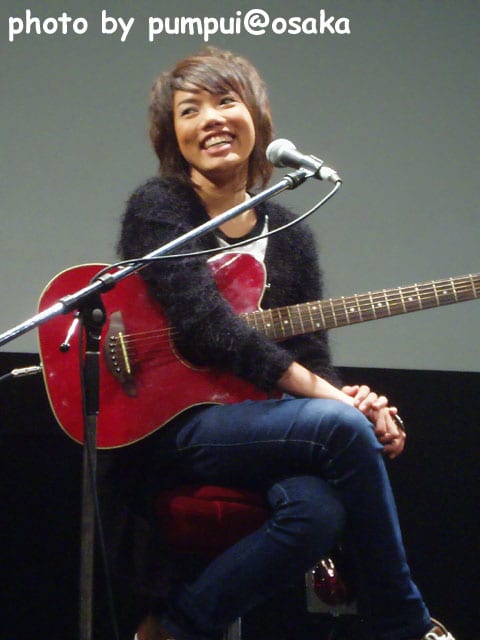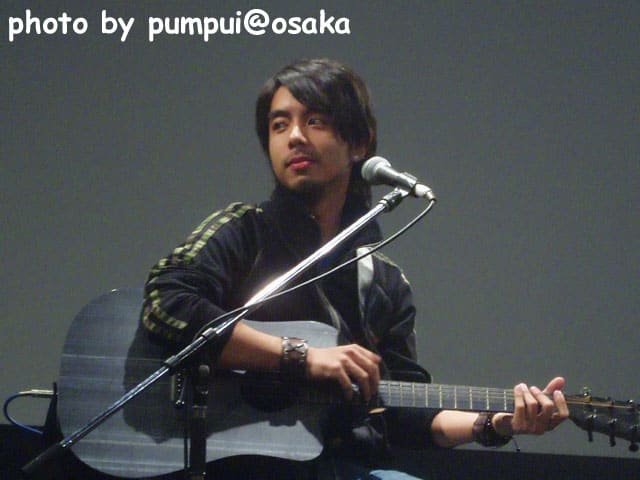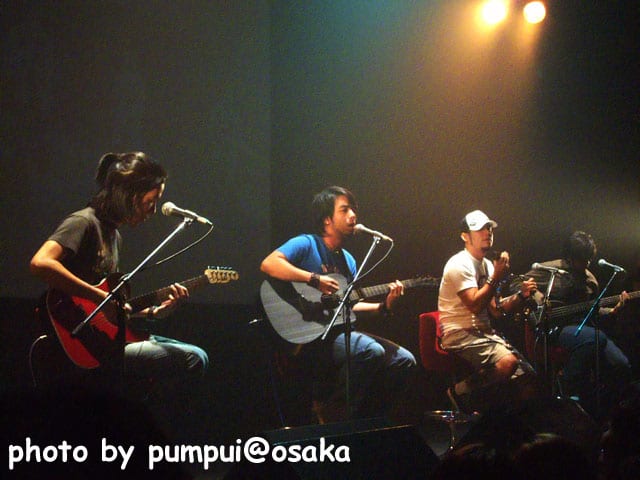 The concert's focus is on Japanese anime songs because there is huge demand for that particular genre in other countries. Many of the overseas concerts featuring Japanese musicians are held at anime-related events. And many Japanese pop artists have expanded their fan bases outside Japan through a blend of anime and music.
Both at home and abroad, anime songs are increasingly popular, making
Anime
Song Live an exciting event year after year.
In addition to the concert, TIMM will include business-related events from Oct. 25-28. Individual business meetings will be organized on Oct. 26-27, followed by a seminar with the theme of music markets in the United States and Europe on Oct. 28.
TIMM is also improving its website to provide enhanced business negotiation opportunities.
Compared with anime, games, manga and movies, the Japanese music industry has been slow to expand overseas. TIMM aims to help Japanese music industry professionals find entry into international markets.
See the TIMM website at (http://www.timmkt.jp/).
By A.S. on Oct 8, 2010
スポンサーサイト