Sponsored Link
スポンサーサイト
Two Pokemon game books top Oricon best-seller list
Two strategy guides for the "
Pokemon
Black" and "
Pokemon
White" videogames claimed the first and second spots overall for best-selling books in Japan between Oct. 25-31, according to a Nov. 4 report by entertainment data tracker Oricon Inc.
The two videogames were released Sept. 18 in Japan. The
Pokemon
franchise now extends to videogames, feature films and television, and has remained a strong seller for more than a decade, a success story that looks to continue this autumn.
Shogakukan Inc.'s "Pocket Monster Black: Saisoku Koryaku Gaido Mini" (Fastest conquest guide mini) sold more than 129,000 copies during the week, topping the list. "Pocket Monster White: Saisoku Koryaku Gaido Mini" by the same publisher ranked second, with sales of more than 115,000 copies.
It has been over a year since videogame strategy guides claimed the top two spots on Oricon's best-seller ranking. That time, too,
Pokemon
-related books won the top two places.
The Oricon report of Oct. 12, 2009, showed that two strategy guides for the "
Pokemon
: HeartGold SoulSilver Version" --one published by Media Factory Inc. and the other by Enterbrain Inc.--ranked first and second, respectively.
Of the two, Media Factory's
Pokemon
strategy guide sold about 76,000 copies in a week after it was released. This year's two
Pokemon
game books have far outstripped last year's figures, breaking sales records.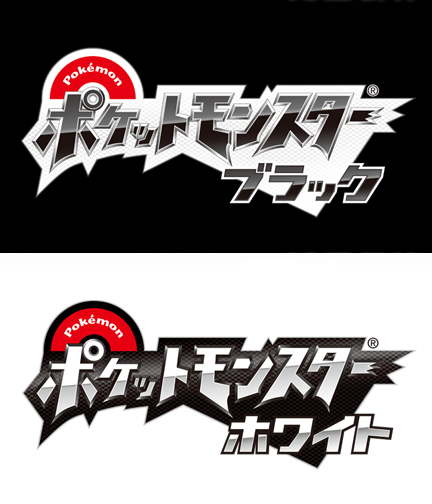 In other Oricon listings, the 46th volume of "Garasu no Kamen" (Glass mask), penned by Suzue Miuchi and published by Hakusensha Inc., ranked first in the comic book category, with sales of about 184,000 copies. The series reclaimed the top spot for the first time since August 2009, when its 44th volume took first place.
The 45th volume of "Garasu no Kamen" just came out in October. It means that two volumes in the series have been released for two straight months--the first time that has happened since the manga was first serialized in 1976.
To celebrate, Hakusensha's official website for the manga underwent a complete revamping. The site now offers a trivia test on the manga, and features an official Twitter account. The tweets are apparently "written" by Masumi Hayami, one of the manga's characters, aka the "Murasaki no Bara no Hito" (the man with the purple rose).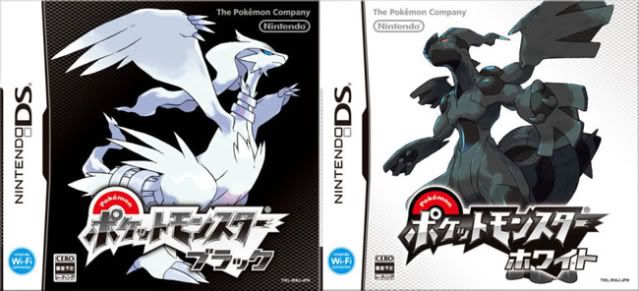 These efforts to appeal to readers have also boosted the manga's popularity.
Meanwhile, the 10th volume of "Kyo Koi wo Hajimemasu" (Today, I'll start my love), created by Kanan Minami and published by Shogakukan, was second in the Oct. 25-31 best-seller ranks in the comic book category. That means the top two spots were taken by manga aimed at young girls.
The 11th volume of Square Enix Co.'s "Arakawa Under the Bridge" ranked third, while the 24th volume of "Iryu: Team Medical Dragon" was in sixth place. The TV drama series based on the latter stars actor Kenji Sakaguchi.
See (http://www.oricon.co.jp/).
By AS on Dec 1, 2010
スポンサーサイト
tag : Pokemon