Sponsored Link
スポンサーサイト
Sapporo inks promo deal with 'Hatsune Miku' creator Crypton Future Media
Crypton Future Media Inc., developer of the immensely popular singing synthesizer application
Hatsune
Miku
, on Dec. 2 signed a wide-ranging promotional agreement with the city of Sapporo.
The Sapporo-based company will help the city in its promotional campaign, including projects featuring the green-haired idol Hatsume
Miku
, via networking technology and social media such as video-sharing websites, Twitter and blogs. The deal was celebrated at an event at Sapporo city hall with Crypton CEO Hiroyuki Ito and Sapporo Mayer Fumio Ueda participating.
Hatsune
Miku
will be featured at events at the Sapporo Snow Festival and at the New York Anime Festival.
In addition, the company will work with the city on "City Link," an information-sharing service using digital signage that is to be installed in the Sapporo Station concourse in spring 2011.
In addition, the company and city will establish a network among local IT companies and educational institutions using technologies developed by Crypton. They will also assist the organizer of the Sapporo International Short Film Festival.
Hatsune Miku-Love is War
Crypton Future Media, network system and computer software developer, was established in 1995.
In 2007, the company released its "
Hatsune
Miku
" vocalization software, based on Yamaha Corp.'s "Vocaloid 2" sound synthesizing technology.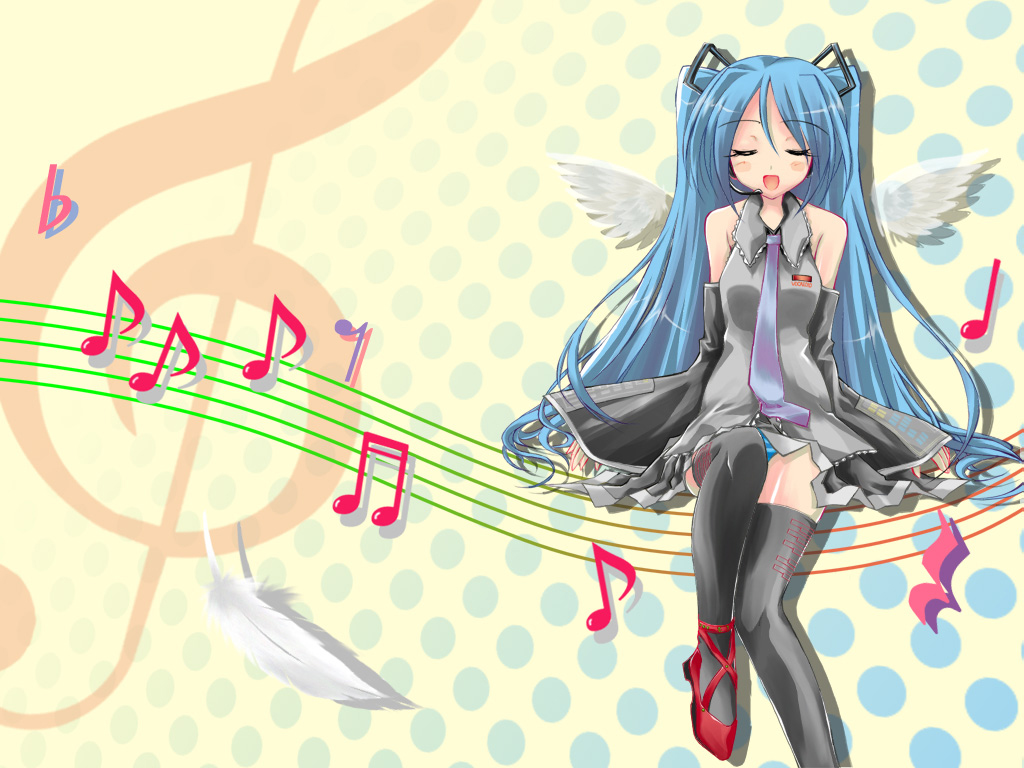 Its wide success was due not only to the quality of the software, but also to the promotional campaign that featured the cute female character "Hatsume
Miku
," which personified the sythesized voice.
Hatsune
Miku
has since been featured widely in the media both in Japan and overseas. Cosplayers have adopted the
Hatsune
Miku
character and concerts featuring a 3-D image of the character projected on screen have become popular.
See (www.crypton.co.jp) and (www.city.sapporo.jp/city)
By AS on Jan 10, 2011
スポンサーサイト