Sponsored Link
スポンサーサイト
BlazBlue: Calamity Trigger
BlazBlue: Calamity Trigger (ブレイブルー カラミティ トリガー) (pronounced /ˈbleɪz ˈbluː/) is a fighting game developed by Arc System Works. The game's name is a portmanteau of "blaze" and "blue," with the "z" sound omitted in the Japanese pronunciation, rendering it similar to the word "brave" in pronunciation.
BlazBlue: Calamity Trigger Review
The game is currently released for the Taito Type X2 arcade system board, with a 16:9 ratio and 768p resolution. It was released on November 19, 2008 in Japan and November 20, 2008 in the United States. It was released on the PlayStation 3 and Xbox 360 home consoles on June 25, 2009 in Japan. A PC port of the game has been announced in Japan and stated to be released on August 26, 2010.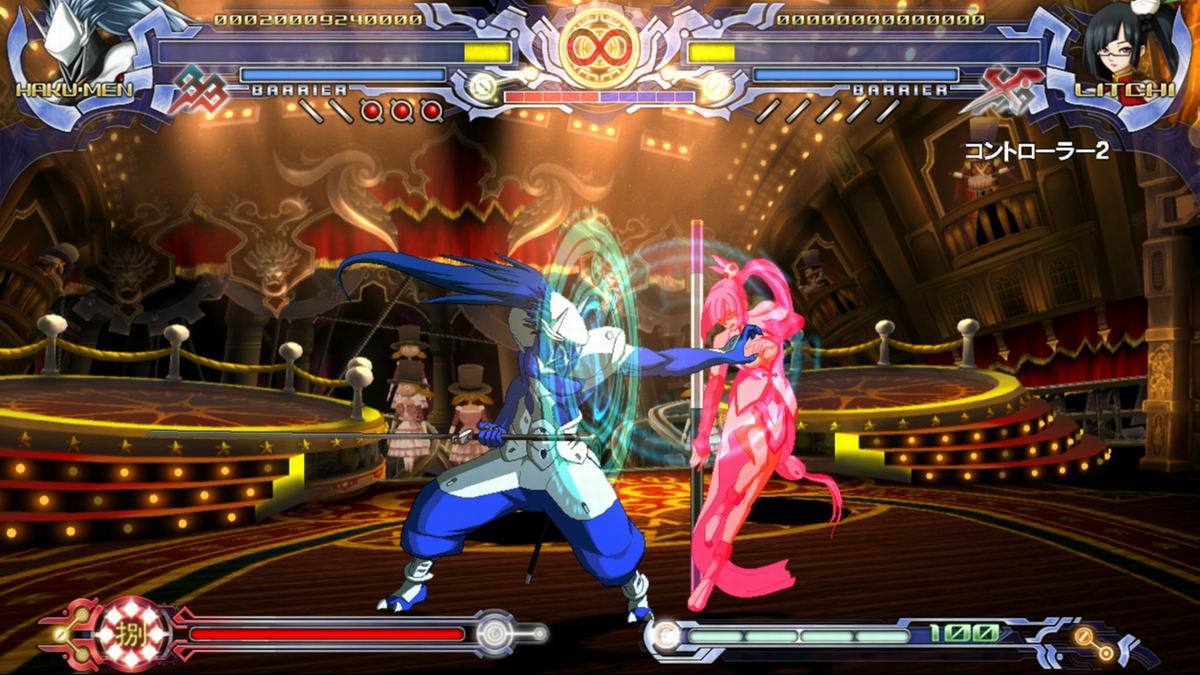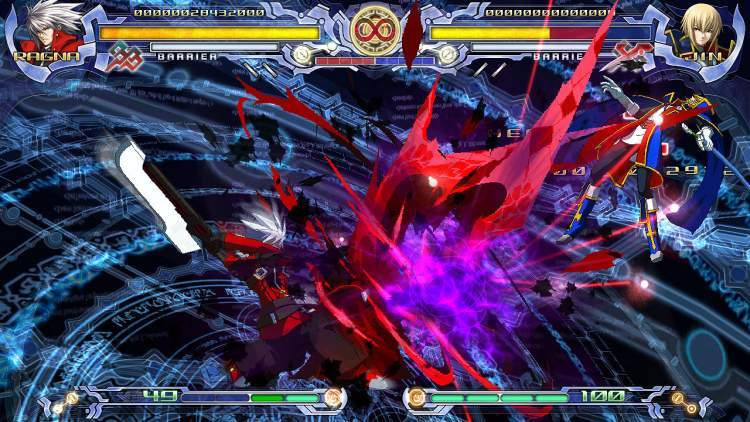 A European release of the game is scheduled for an August 20, 2010 release. A port for the PlayStation Portable, titled BlazBlue Portable (ブレイブルー ポータブル), was released on February 25, 2010 in Japan. The PC version was released in Japan on August 26, 2010 and Europe on August 20, 2010. The PlayStation Portable port was released in Europe on September 9, 2010. The PC port is a direct conversion of the Xbox 360 version, and contains cross-platform compatibility via the Games for Windows - Live service.
A sequel, also next episode featuring new content and characters, titled BlazBlue: Continuum Shift (ブレイブルー コンティニュアム シフト Bureiburū: Kontinyuamu Shifuto) has also been released for the arcade, PlayStation 3, and Xbox 360.
By AS on Jun 7, 2011
スポンサーサイト
tag : Game