Sponsored Link
スポンサーサイト
Toei opened official YouTube channel to promote tokusatsu TV shows, movies
Toei Co. has launched an official YouTube channel dedicated to live-action "tokusatsu" (special effects) TV shows and movies, the film studio said.
The video-sharing channel streams the first and second episodes from the popular "Kamen Rider," "Super Sentai" (super squad) franchises and other TV shows for free of charge.
The channel also offers sci-fi movies and original content to promote the charms of special effects on the world's largest video-sharing website, Toei added.
About 120 video clips of episodes from popular TV shows and full-length films are available on the website.
They include masked superheroes such as V3, Black, Agito and Hibiki from the "Kamen Rider" franchise. The Super Sentai squads such as Goranger, Flashman, Kakuranger and Megaranger are also featured, in addition to Gavan and Jiban from the "Metal Hero" franchise.
The other tokusatsu TV shows include "Robocon," "Kikaider," "Message from Space: Great Galaxy War," and "Witch Girl Chukana Paipai!"
There are also 15 full-length films available at the website. They include "Kaitei Daisenso" (Terror Beneath the Sea), "Message from Space," and "J.A.K.Q. Dengekitai vs. Goranger."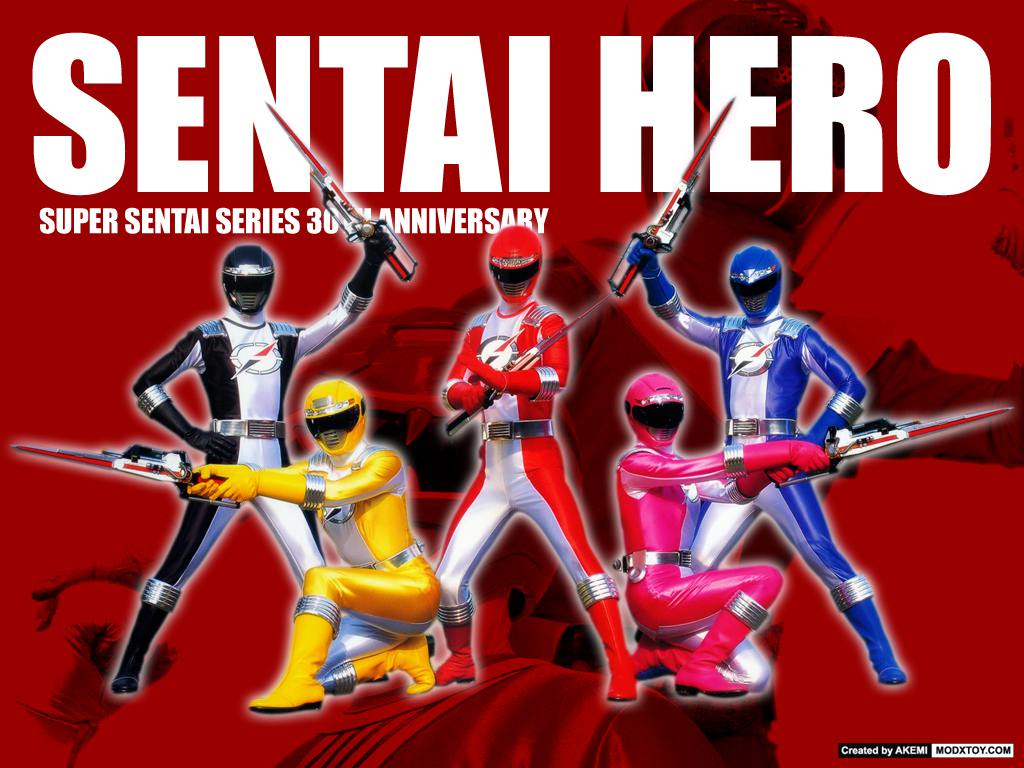 With the rare, unique but lavish collection of tokusatsu titles, Toei appears to be making an all-out efforts for the YouTube channel.
Besides, spin-offs and other original content exclusively available on the website will be streamed online in the future.
By offering the wide collection of tokusatsu titles, Toei seems set to raise the profile of its past works to introduce a fee-based service.
It also seems certain that the company intends to attract attention of Internet users for its latest projects. A video clip of the press conference held to announce the productions of the feature film adaptations of "Kamen Rider 000" and "Kaizoku Sentai Gokaiger" has been posted on the website.
Toei's official YouTube website is at (http://www.youtube.com/user/TOEIcojp).
By AS on Aug 16, 2011
スポンサーサイト