Sponsored Link
スポンサーサイト
Idols, anime to promote Japanese manufacturers in Asia
SINGAPORE--Japan's vaunted idols, anime and other characters will be enlisted to help Japanese electronics and automobile manufacturers promote their products in Southeast Asia, where South Korean rivals are gaining ground.
Advertising giant Dentsu Inc. and other companies will match small and midsized Japanese idol management offices and anime production companies with top manufacturers and Southeast Asian media and retailing enterprises.
Dentsu and partners, including trading house Toyota Tsusho Corp., will set up the secretariat for the Cool Japan Platform in Singapore to start the project in autumn.
The project, in line with the industry ministry's strategy to promote Japan's pop culture in overseas markets, is designed to help small and midsized "cool Japan" content providers advance into Southeast Asia.
South Korea has developed a growing presence in Southeast Asia with manufactured products and pop culture, particularly television dramas.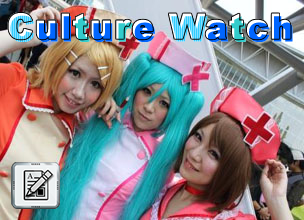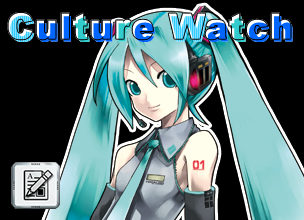 According to Dentsu, Japanese manufacturers competing with South Korean rivals, such as Toyota Motor Corp., Canon Inc. and Panasonic Corp., are expected to invite Japanese idols to events or use Japanese characters for advertisements.
Dentsu is also planning advertisements to be painted on buses featuring idols and characters.
By AS on Sep 20, 2011
スポンサーサイト