Sponsored Link
スポンサーサイト
Conference to look at the rise of phone anime
The trend toward distribution of anime through smartphones and other digital services will be a key focus of this year's Tokyo International Anime Festival (TIAF) Autumn: Anime Business Matching & Conference at the Akihabara UDX building on Oct. 27-28.
The two-day event, jointly organized by the Ministry of Economy, Trade and Industry and the Association of Japanese Animations, will feature screenings of anime films, symposiums, and other events promoting exchange among industry professionals.
The forerunner of the annual festival was launched in 2007 and this year the festival will be held on the fringe of the Japan International Contents Festival (CoFesta), another event aimed at promoting the anime industry globally.
The TIAF focuses on introducing new animated TV series for the fall and winter seasons and movies scheduled to be shown in the year-end and New Year holidays. Discussions at this year event will also focus on 3D technology, the growth of anime services and video streaming services for phones and other new technologies rocking the anime world.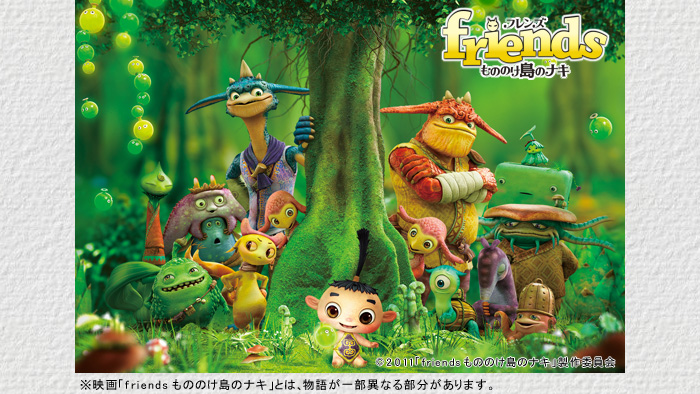 In addition to business-oriented symposiums, panel discussions and seminars for general and student audiences are also planned. Among the topics to be covered are the overuse of music in anime, computer-generated animation and the relationship between animation and media platforms.
The festival will take place at the Akiba Square event space on the second floor of the Akihabara UDX building in front of JR Akihabara Station and at the UDX Theater on the fourth floor of the building. Admission is free.
For more information, visit (http://www.tiaf.jp).
By AS on Oct 19, 2011
スポンサーサイト
tag : Anime_News