Sponsored Link
スポンサーサイト
Everyday Mum (毎日かあさん)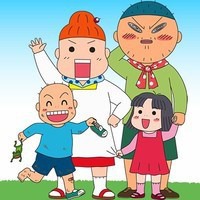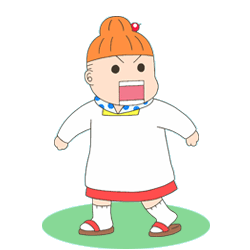 Everyday Mum (毎日かあさん Mainichikaasan) is the title of a short gag manga by Rieko Saibara which has been serialized in the Mainichi Shimbun morning edition since October 2002.
It has now been made into an anime currently (2009) shown on TV Tokyo on Wednesday evenings(7:00~7:26), with the eponymous character voiced by Kumiko Mori.
The anime of the strip is also shown in the iPod version of Crunchyroll. It was also adapted into a live-action film in 2011 starring Kyōko Koizumi.
By AS on Nov 8, 2011
スポンサーサイト
tag : Anime