Sponsored Link
スポンサーサイト
History-themed anime, games highlighted at Kyoto festival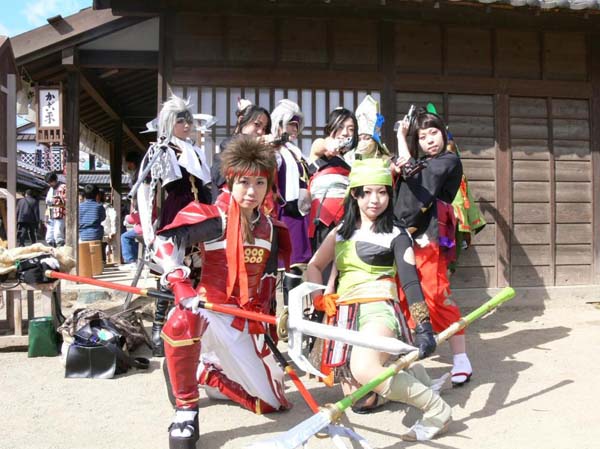 Featuring history-themed anime, videogames and movies, the sixth annual Uzumasa Sengoku Matsuri festival will take place Nov. 26-27 at Toei Kyoto Studio Park in the nation's ancient capital, festival officials said.
It's an annual festival featuring Sengoku period (about the middle of the 15th century to the beginning of the 17th century) themed anime, game, and manga.
There are lots of events going on such as, music show, talk show, movie screening, game samples, cosplay photographing and so on.
The festival takes place in Toei Uzumasa Eigamura, which is a historical Japan themed movie set and theme park, so not only anime fans but history fans and samurai fans can also enjoy the festival!!!
By AS on Oct 31, 2011
スポンサーサイト