Sponsored Link
スポンサーサイト
Chopper meets Hello Kitty in new Sanrio line

(An assortment of "One Piece x Hello Kitty" products)
Character goods maker Sanrio has released the first round of 350 products in the "One Piece x Hello Kitty" crossover series, which combines two immensely popular anime characters.
Initially announced in late August, the collaborative series features Chopper from the pirate manga and anime franchise "One Piece" and Hello Kitty. In this lineup, Chopper is in disguise as Hello Kitty, while the cute cat-like character wears Chopper's trademark cap.
The company said about 350 related items will be released from Sanrio and its licensees by the end of this year.
The first round of goods from the series includes 29 items, such as plastic folders, T-shirts, earphones and stationery.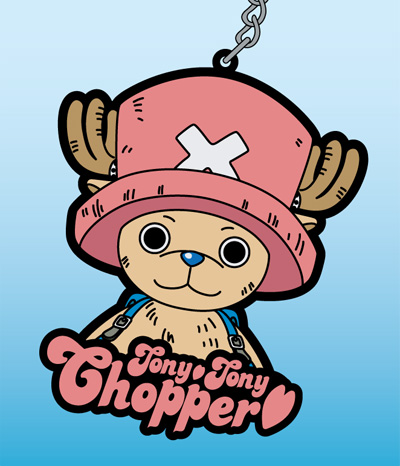 The products went on sale Nov. 3 at Sanrio shops in department stores and Sanrio-operated shops, and on Nov. 4 at Sanrio Online Shop.
Also, 20 licensee companies--including character goods maker K Company, stationery manufacturer Showa Note Co. and leading toymaker Bandai--recently introduced their own products starting from October.
Visit Sanrio Online Shop at (http://shop.sanrio.co.jp/).
By AS on Nov 22, 2011
スポンサーサイト
tag : Anime_News