Sponsored Link
スポンサーサイト
Kyoto Seika University starts manga website
Kyoto Seika University launched an Internet community on Nov. 1 for manga artists and fans.
The "Mangaku" website, which is open to the public, invites users to submit their own manga works, post comments and recommend the work of other users.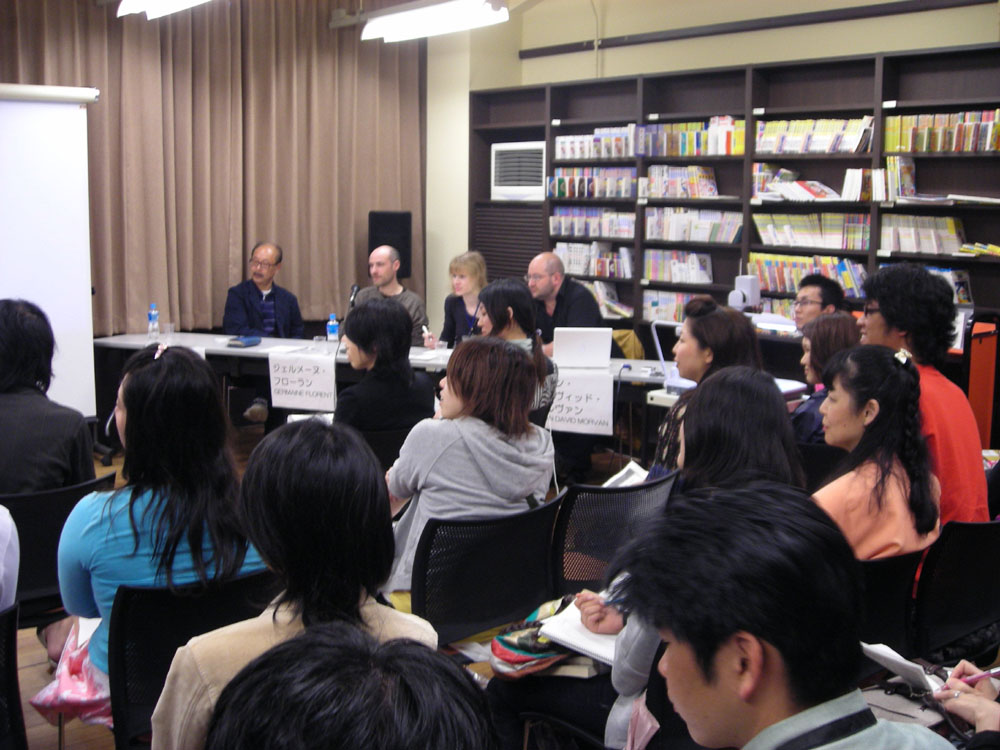 Faculty members will review the submitted works and professional manga artists and editors have also been invited to participate. The manga artist Keiko Takemiya offers ways to improve manga drawing skills in a Q&A section.
The school is also planning to hold contests for works submitted to the site.
Kyoto Seika University, a private university that is known for its manga education and research, is also the institution behind the Kyoto International Manga Museum.
Visit the university's official website at (http://www.kyoto-seika.ac.jp/eng/) or the Mangaku website at (
http://www.mangaku-seika.jp/
).
By AS on Nov 30, 2011
スポンサーサイト
tag : Anime_News